Lost Sylvania:

History of Deanville section of Sylvania Township
Deanville was home to one of Lucas County's largest African-American populations, outside of Toledo, during the middle 20th Century. Now it is all gone. For a history and pictures, click on picture in upper right.


PICTURES OF THE KIDS


Year By Year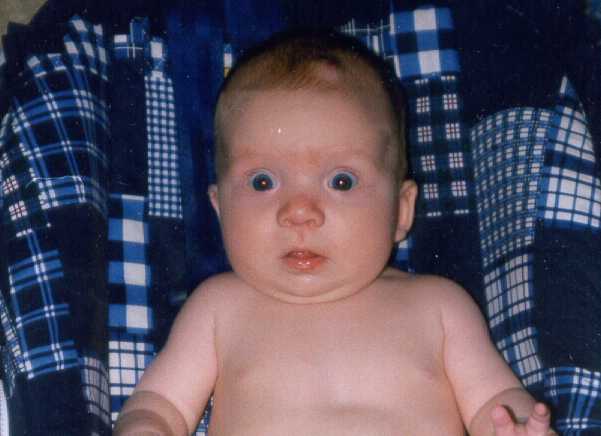 Christmas photos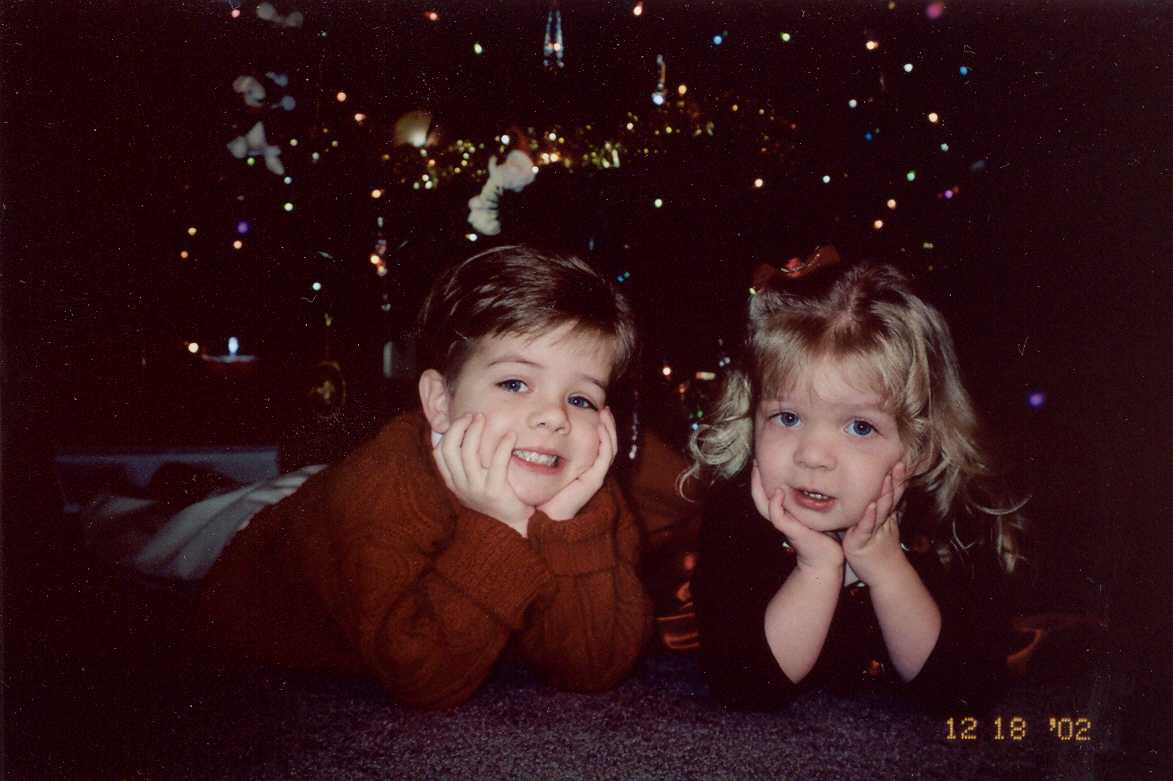 Recent photos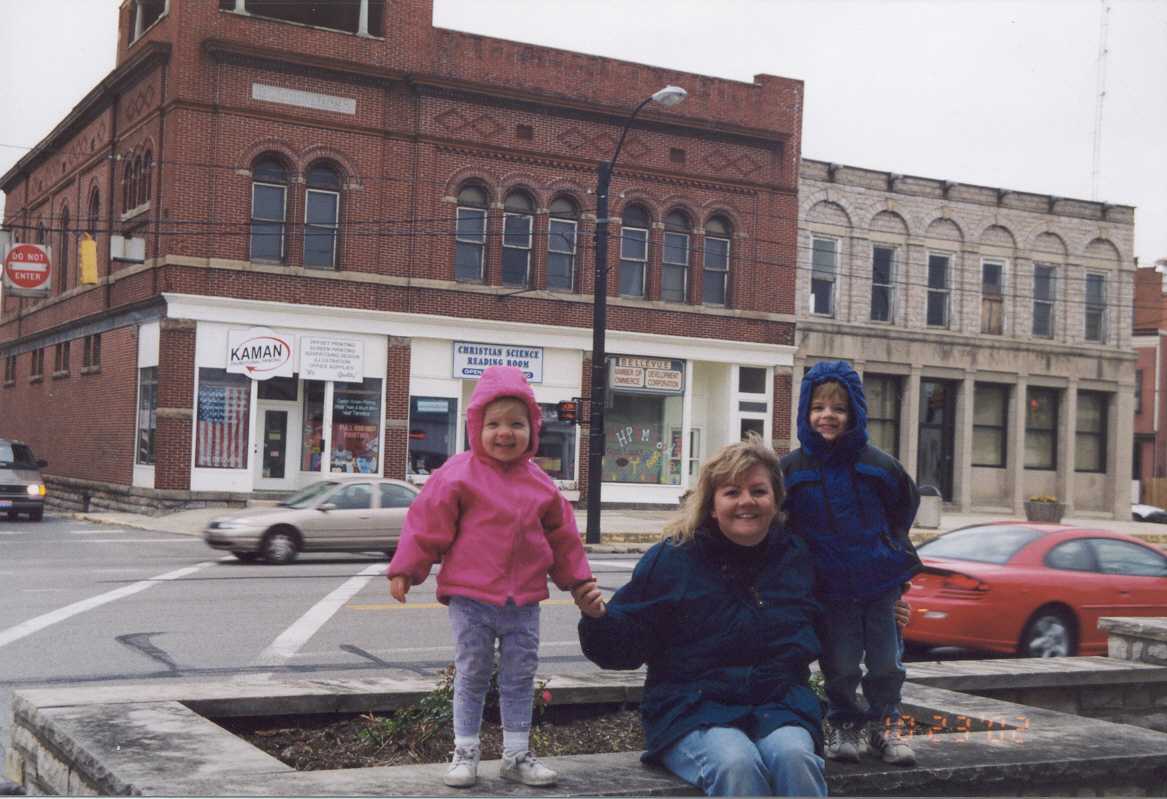 Just click on image!